Post by Ani on Jan 12, 2010 20:23:52 GMT 1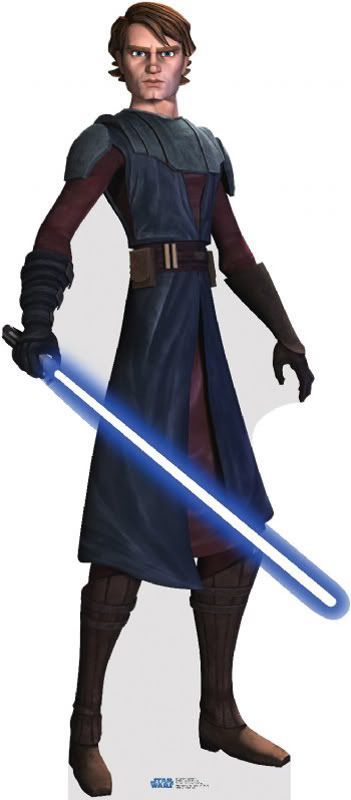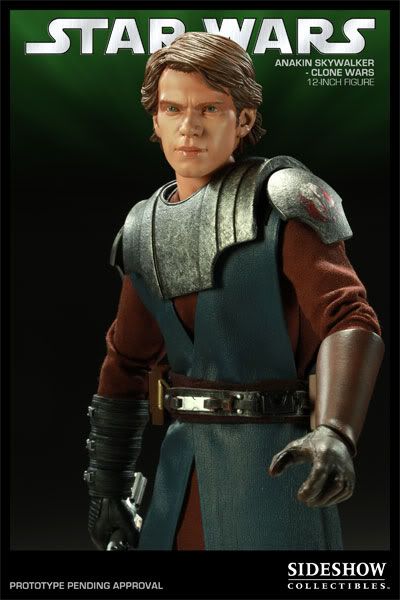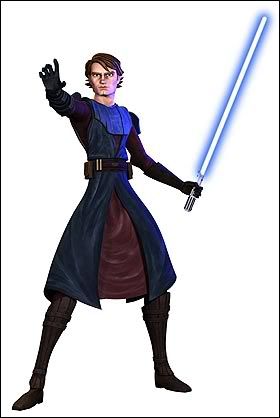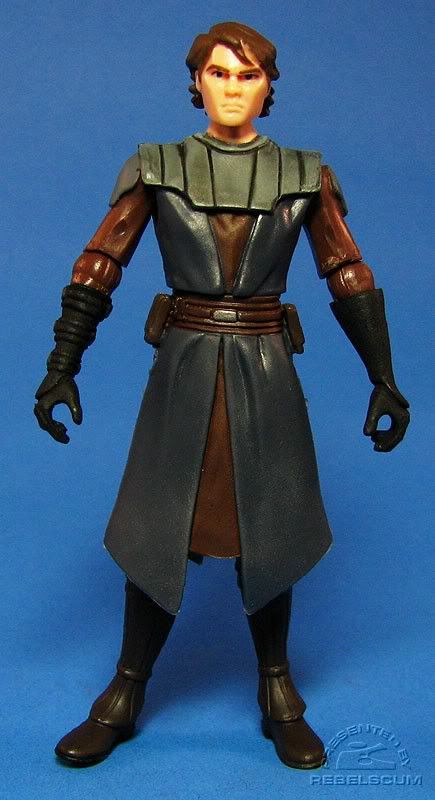 With this particular costume you have to make a choice, du you want to go toon style (as seen on the fist picture) or "movie" style (as on the second picture and go with the rots glove)
As for me, I'll go for a more Movie style look, I'm not really fond of the bugundy and blue-ish/grey colors too much superman, I migh turn eventually but my first costume I'll go movie.
Paryk: Semia long, semi curly. need styling, for me, dark chestnut, but you might want to go lighter for a more accurate look, the color I have now is number 14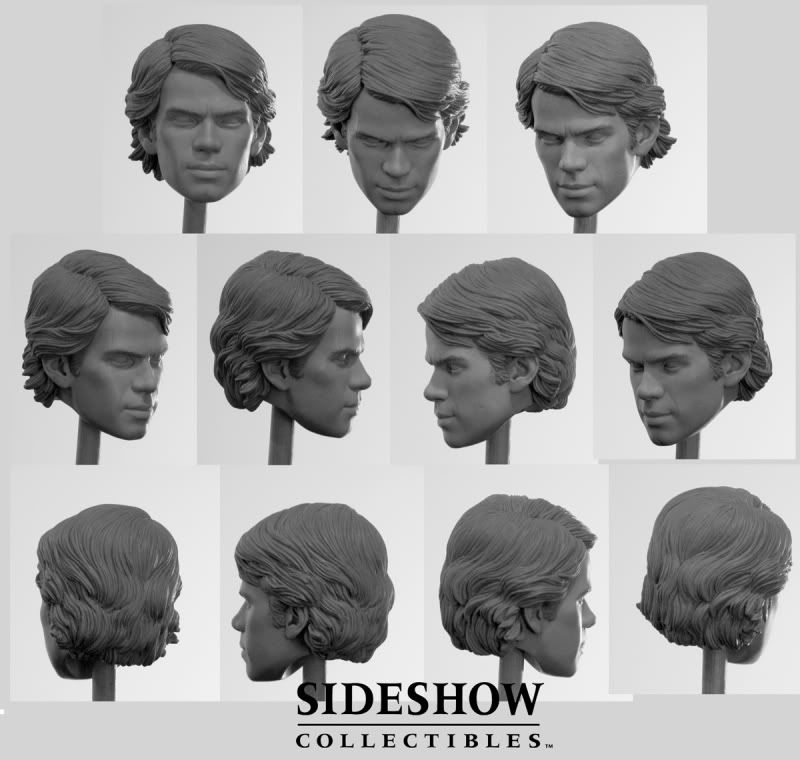 Armor: check! Bough from the first run from chris evans (defyitall) and I know he stille make anakin runs. way to big for a small person like me, but for now it works and it is a beautiful piece.
s155.photobucket.com/albums/s285/BH1194/Clone%20Wars%20Kenobi/
Yder Tunika/Outer tunic: There has been much debate on the outer vests colour, many use charcoal grey because of it's blu-ish-grey look, but it is up to you to choose "the look". we know from Dave (the director of the CW) that it is supposed to mimic leather. Leather might be a bad way to go because of heat, but i think it would look nice! (Der er stor diskution, hvilken farven det er, men et ved vi at det var tænkt som læder i tv serien. Det har Dave Filoni beskræftet)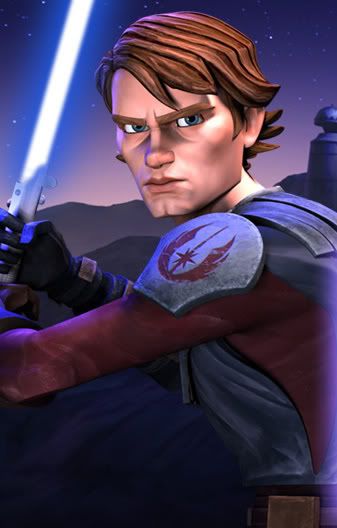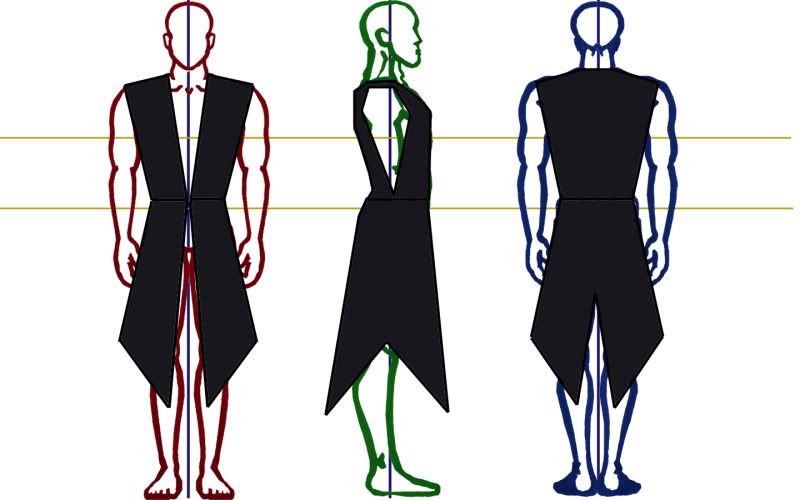 Under Tunika/Under Tunic: Again there is a problem with colour in some shot it's brown and in others it is reddish, but there shouldn't be any doubt that it is superposed to look like the epIII tunic, so choice of colour is toon or movie. (Igen det store problem med farven, men det er vidst meningen at den skal ligne hans epIII tunika)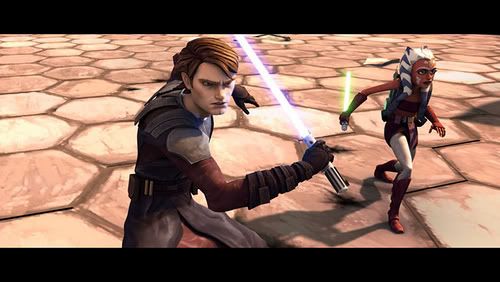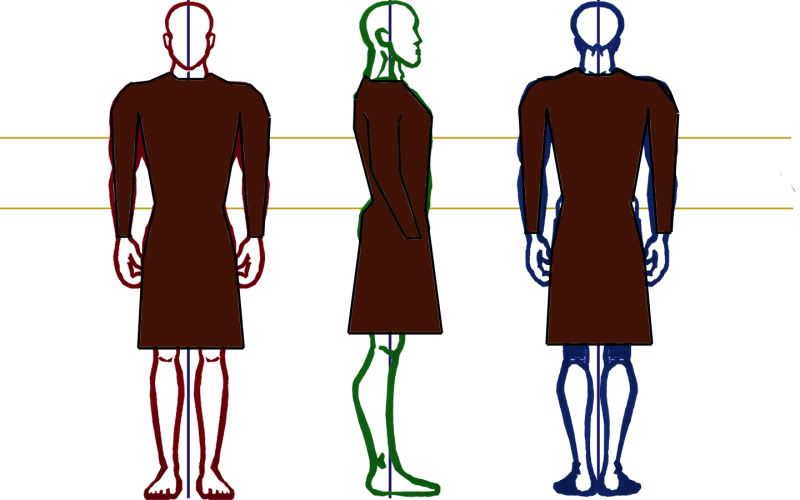 Bælte/Belt: Check, I'm gonna use the ROTS belt I have, there are some differences though, in the series there are 2 pouches instead of 3, there are no studs in the belt and there are only 2 food caps in gold, the buckle is just a square.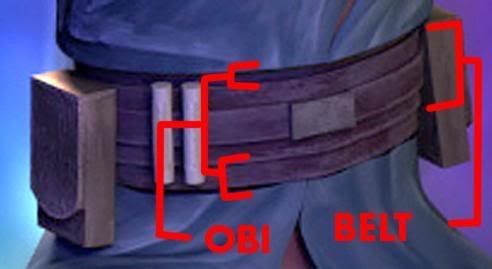 Handsker/Gloves: there are some similarities, i'm going fr the ROTS glove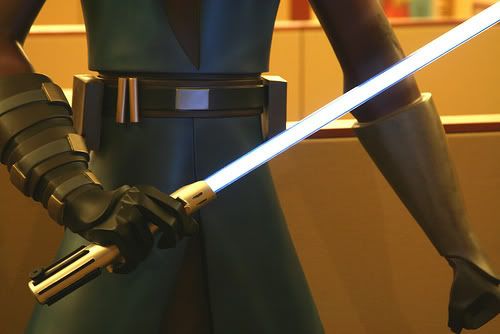 Støvler/Boots: Looks like rots and AOTC, except the spats go all around the shaft. going movie look (Ligner ROTS. straks værre M.H.T anskaffelse)
my colour choice
farver/colours: